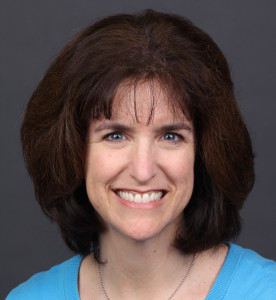 Kay Crider
Stewardship Consultant
Kay has more than 15 years of successful professional fundraising experience and has worked with many congregations and businesses.
She is passionate about helping others fund their mission and goals with excellent and effective stewardship. Methods to transform cultures from scarcity to abundance coupled with strategic planning and financial management are the cornerstones from which she has inspired and empowered organizations to plan and achieve their dreams.
Kay is an experienced board member and has chaired many committees, particularly those that focus on stewardship or management. Kay also teaches select graduate courses for the business school at the University of Oregon.
Comments on Working with Kay Crider
Home visits well received
"Kay gave us good advice … about the state of our financial picture and guidance about how best to proceed. We planned a clear campaign and made home visits which were well received. The service was a very good value for the cost and helped us a great deal."  
– President, Bozeman Unitarian Universalist Fellowship
Guidance about how best to proceed
"The service was a very good value for the cost and helped us a great deal. [Kay provided] direct advice about the state of our financial picture and guidance about how best to proceed."
– Amanda Cater, Unitarian Universalist Fellowship of Bozeman
Looking forward to financial feasibility study
"Kay was excellent [and] provided a great deal of information. We're looking forward to the next phase – the Financial Feasibility Study. "
– Steve Clem, Cascade Unitarian Universalist Fellowship
Expert advice, training, report
"Expert advice and deep experience of advisor. Training of stewards. Final report. Really the question might be "What wasn't helpful?" Because EVERYTHING was helpful!"
– Rachel Maxwell, Edmonds Unitarian Universalist Congregation