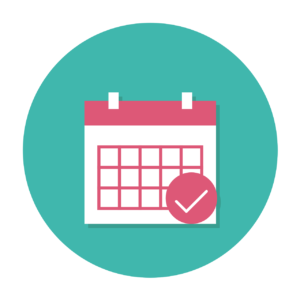 A FREE Stewardship Webinar is Coming Your Way    
The Stewardship for Us team will be conducting a free webinar in October specifically designed to answer your questions.
– Thinking about changing your stewardship approach?
– Wondering how to recruit stewardship volunteers?
–  Looking for ways to engage persistent non-pledgers or very low pledgers?
– In search of better tools for year-round engagement?
We'll discuss topics like these and more, based on the questions you want answered.
The webinar is scheduled to be presented on:
Monday, October 16, 7 PM Pacific Daylight Time by Kay Crider and Barry Finklestein
and on Tuesday, October 24, 7 PM Eastern Daylight Time by Bill Clontz and Mark Ewert
Watch this space for information on how to join the webinar, submit questions, etc.           Start thinking about those questions and we will see you online!
— The Stewardship for Us team