Two Opportunities with Time Limits Coming Up
We have two events/activities on the horizon; don't miss out on either.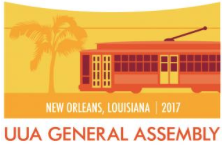 UUA General Assembly: Many of us will no doubt be attending the UUA General Assembly in New Orleans this month. It's always a fascinating experience and a chance to learn much that you can share with others. This year we also have some big issues and decisions before us.
We will ask the question "What are you seeing, feeling at GA this year, especially as you think about stewardship?" on our Facebook page, starting on the first day of GA. We welcome your observations and ideas to share with others.                                            Check in and share:  https://www.facebook.com/S4US1
Webinar: What Are We Supposed to Do Next?
A Webinar to Get You Off to a Great Start on Your Next Stewardship Campaign                              
This is a joint presentation by the Stewardship for Us team and the UUA Southern Region, open to all. Invest a little time now and congratulate yourself all next year for your wise preparation!
We  have a few slots available for the June 27th webinar, keyed to Eastern time zones, and for the June 29th iteration, for our West Coast friends. Click on this link for more information and to sign up: http://stewardshipforus.com/congratulations-stewardship-drive-now/                                      See you online!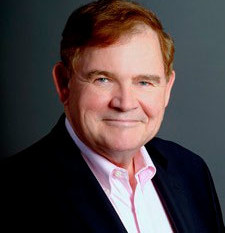 Bill Clontz, Stewardship for Us