William R. (Bill) Clontz
StewardshipConsultant
Bill brings ov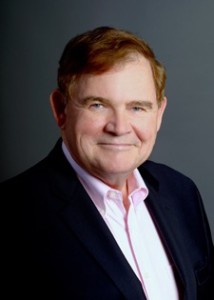 er forty years in leadership development and coaching, organizational effectiveness, and strategic planning to his work as a Stewardship Consultant and as an internationally certified mentor. Bill has worked with over 30 congregations and many clusters and regional organizations over the past three years and is an active blogger focusing on stewardship issues.
His focus is on empowering congregations and their leaders to grow, sustain, and celebrate healthy stewardship climates that are effective in supporting mission, vision, and programs. He brings to this work over twenty years of active participation in congregational and higher level leadership and stewardship, fifteen years of business development and portfolio management as a corporate officer, and three years of experience on corporate 401K advisory and continuity teams.
Bill has served in his own congregation on the Board of Trustees, as Program Council Convener, on the Endowment and Stewardship Committees, as Chair of the Leadership Development Team, led a Capital Campaign team, formed the Communications Council, and hosted a regional stewardship conference attended by representatives from five states. He has served regional and national boards of professional and nonprofit organizations.