What Are We Supposed to Do Next?
A New Webinar to Get You Off to a Great Start on Your Next Campaign
Your stewardship campaign for this year is finally over. Take a well-deserved break. But first – let's take a few notes and make some preliminary steps, learning from this year and using best practices to ensure NEXT year's campaign is the best it can be.
In many ways, the first day of the next campaign is the last day of the last campaign.
The team that takes a little time this year to prepare will have a much better – and easier – campaign next year.
This webinar will review some of the most important  steps you can use to get that jump start on next year.
We will discuss lessons learned, data analysis, scheduling, volunteer recruitment and management, share our stories of success and challenge, and more.
Stewardship underwrites EVERYTHING else we do in our congregations – so let's do it right, learn from each other – and have a little fun while we are at it.
This webinar is a joint presentation of Stewardship for Us (S4Us) and the UUA Southern Region.
Presenters are Bill Clontz of S4Us and  Rev. Dawn Cooley of the Southern Region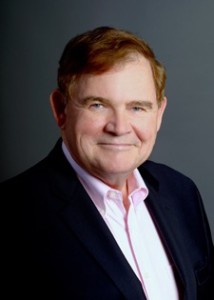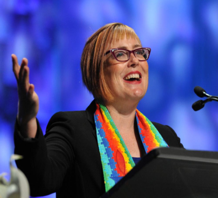 Come join us!
The usual guidelines apply:
The participation fee is $25 for individual attendees, $35 for groups/teams participating on one terminal (honor system – no one is checking! No limit on how many at your site.)
To ensure everyone has an opportunity to engage fully, participation is limited to 25 sign ups, first come, first serve.
To participate in this webinar, sign up at one of the two links below:
To join us on Tuesday evening, June 27, at 7 PM EDT, use this link: https://www.eventbrite.com/e/congratulations-your-stewardship-drive-is-over-now-what-edt-session-tickets-34638416436
To join us on Thursday evening, June 27, at 7 PM PACIFIC Daylight Time, use this link:
https://www.eventbrite.com/e/congratulations-your-stewardship-drive-is-over-now-what-pdt-session-tickets-34691634613
When you sign up, you will receive two emails: one from Event Brite, confirming your registration, and one from Stewardship for Us, providing the link for the webinar date you chose.
Registration Closes on Wednesday, 21 June!
First Come, First Served!
Don't miss the opportunity to get a jump start on a vital function for your congregation.
Questions? Contact Bill – bill@stewardshipforus.com or Rev. Dawn – DCooley@uua.org
See you online!