Happy Holidays!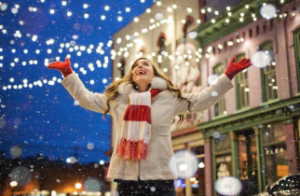 The Stewardship for Us team sends to all our UU friends best wishes for the New Year.
May your stewardship programs provide the resources your congregations and our UUA need, while engaging your members in meaningful commitment.
We are pleased to offer you a short video to express our appreciation for the work you are doing, to share helpful trends we have observed this year, and to offer our favorite tips to get your stewardship program off to a great start in 2018.
Invest 5 minutes in a better stewardship program; enjoy the video.
https://tinyurl.com/S4Us-Message
See you in the New Year.